This months scraplift is a beautiful
layout by Bdigis
.
Here is the gorgeous layout.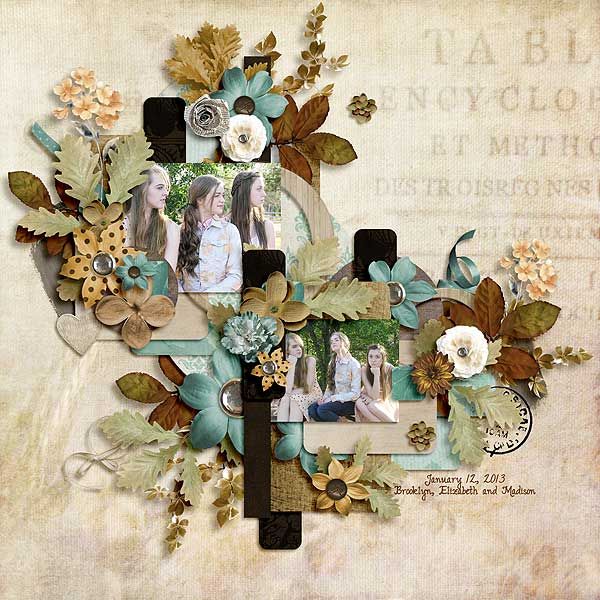 Remember, you can turn it, twist it, or do whatever it takes to make the scraplift your own creation.
The rules for the challenge -
(1) Your layout must be unique, and can only be used for this challenge.
(2) Use of GDS products is strongly encouraged and greatly appreciated.
(3) Please post your layout in the Scraplift Challenge Gallery
HERE
(4) Post the layout here in this thread and a link to it in the gallery so we can leave you some love.
(5) HAVE FUN!
Here is the bonus for all who particiapte in this challenge by posting and linking their creations here: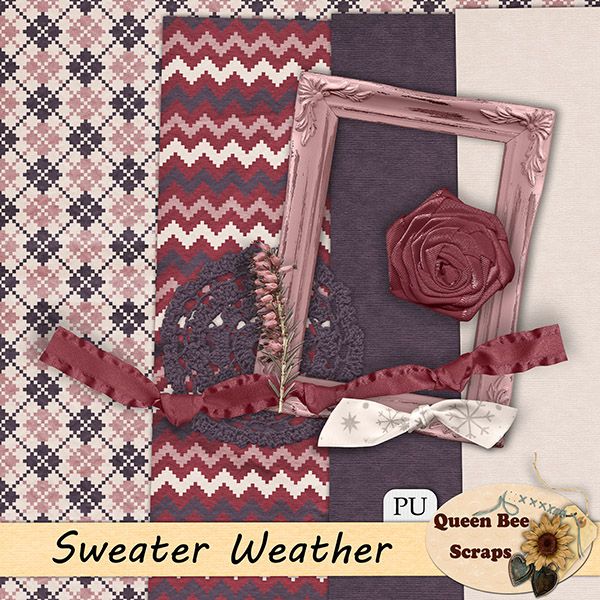 Have fun and I can't wait to see your layouts