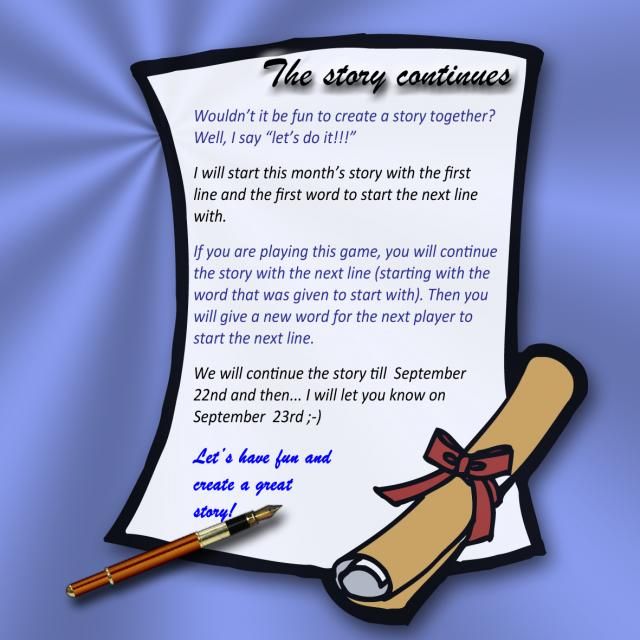 The story so far:
I just love dinner party's and trying out new recipies.
This recipe for roasted and pickled toadskin is quite unusual.
But if I don't tell my guests what I'm serving, they wouldn't guess.
That'd be so unusual! Just got a little problem, I don't feel like eating roasted and pickled toadskin
So I run to the market to see what strikes my fancy.
There seemed to be a lot to choose from. I had a hard time making a selection but finally ended up with duck's feet and marmalade.
Maybe the majority of my guests will be from the Pacific Northwest and will truly enjoy this specialty.
Still I keep on thinking...
The End!
What to do next in "The Story Continues"?
Just for the fun of it, I invite you to make a layout using the word "specialty" and at least two other words from the story we have created so far.
Please show your layout in this thread. Also do not forget to mention the kit and designer used in your layout.
Have fun