New in the store for
Studio4 Designworks
. . . .
MANIFESTED MEMORIES
Manifested Memories - that's what we all love to do and that's why we love to scrap. Here's a kit that will help you do just that. The memories you have can be created with this kit. Full of some fun ellies and wonderful colour, you can scrap to you heart's content! You can take this kit in so many directions. You have 18 papers and 57 elements here - all 300 dpi for great final presentation of your pages.
ALL ON SALE RIGHT NOW FOR 25% OFF!
Also to go along with the kit is a 4-pack of
Clustered Pages
. . . .
and a 4-pack of
Templates
.
You can also pick them up in a mini Bundle - all on Sale right now!
Also in my store is a cute little
Clustered Word Art
and
Paper Pack
called
SUMMER SPLENDOR
Here are some layouts from my totally appreciated Creative Team!
CAHTY: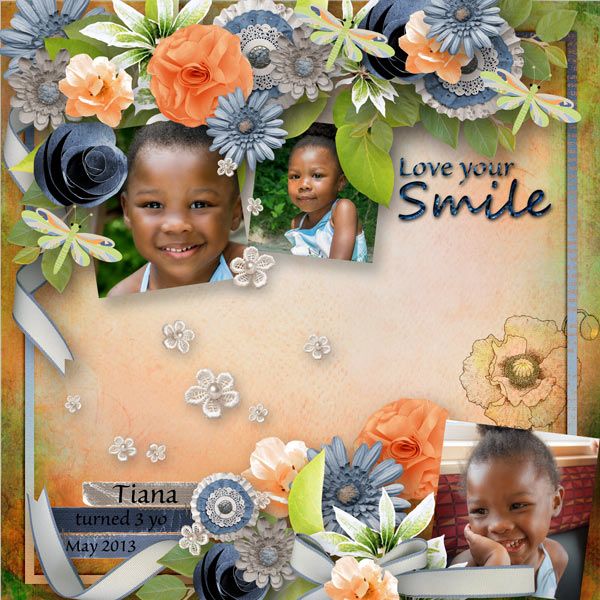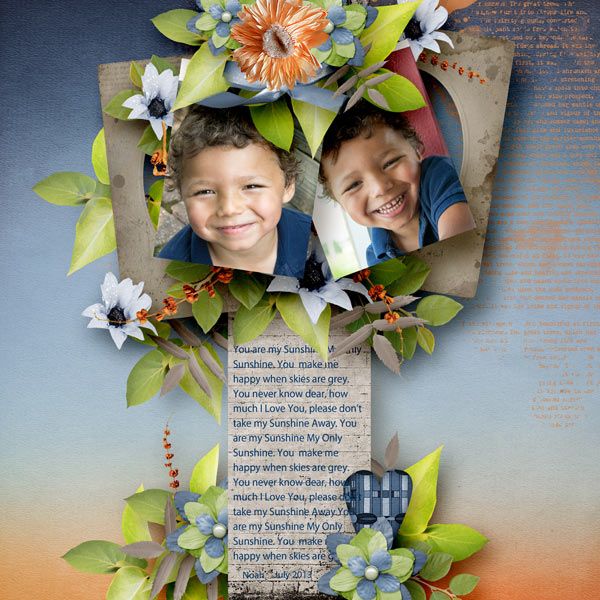 RENEE:


CATH: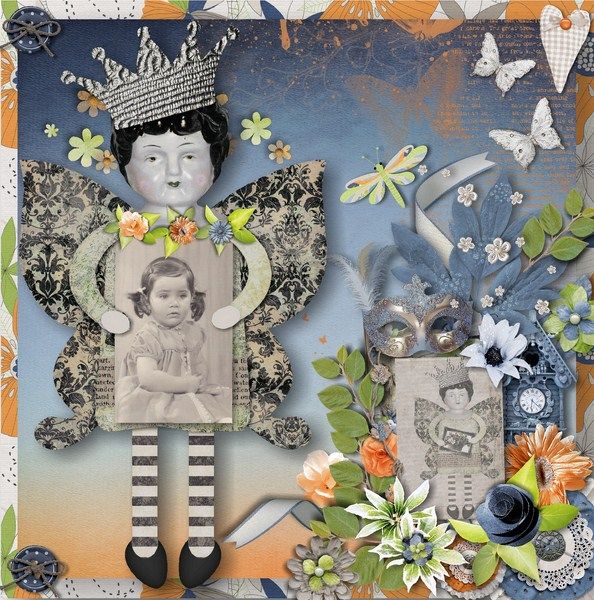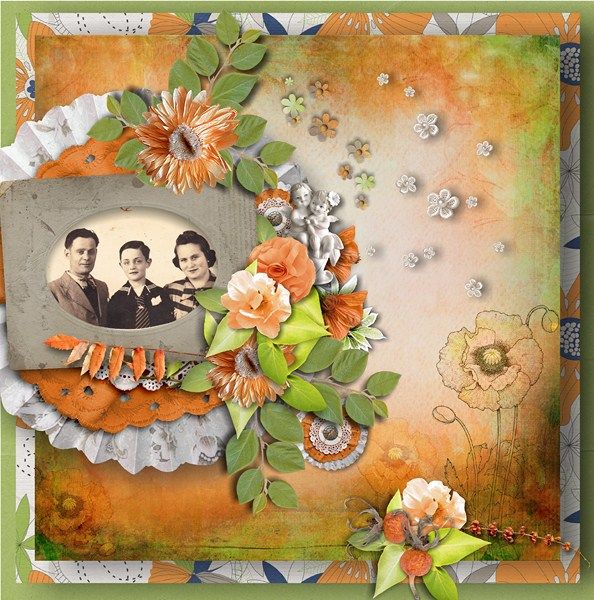 ANDREA: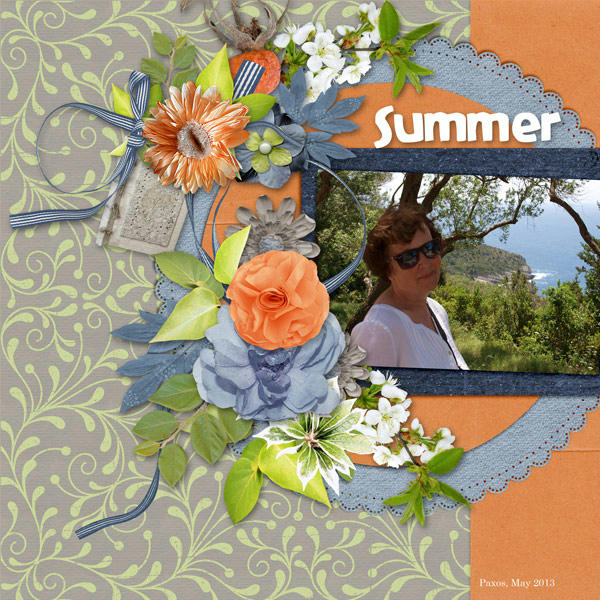 TERRI:
ROBIN:
CHRISTELLE:
ELLYMAY
DARLENE:
ANN: