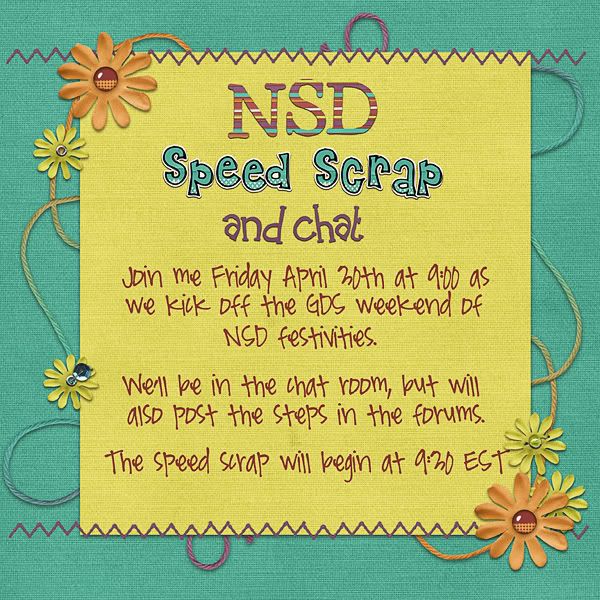 9:00 Est - 8:00 Cst - 7:00 Mst - 6:00 Pst
7 Prompts in 1 hour. No hints ;) Everyone who completes the challenge will receive this wonderfully textured pack of shabby papers: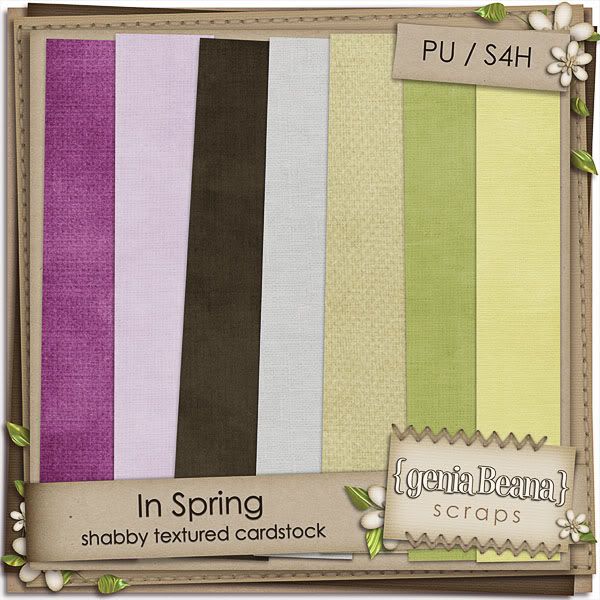 See you in the chat room.
************************************************** *************************************
1. Select at least 2 papers to use as your background. A pretty print and something that looks nice with it. place the prettiest paper on the bottom and completely cover it with the other paper(s)
2. select your photos. how ever many you want. don't place them yet, though.
3. you need to cut some shapes (circles, squares, etc) into the top paper to allow the bottom paper to show through and place your photos in relation to the openings.
4. embellish however you want
5. select 1 or 2 of you elements that you have already placed. Duplicate them. Reduce their size and create a little scatter or trail.
6. use an alpha for your title. keep it simple.
7. Date the layout. Journal if you wish, but use a handwriting font
since this one was a little different you have extra time to finish.
__________________