About criostirado
Biography:

I have been a mixed media artist for as long as I can remember. I love vintage photos, distressed aged things and putting them all together to create something new! I discovered the digi art work about three years ago. I started out with digi scrap, I had never paper scrapped and loved it....but since mixed media has always been my first love, I started digi art journaling as well at about the same time. Now I design digital art journal kits...sometimes scrap kits...sometimes a combination of both!
Location:

Pulaski, NY
Interests:

Mixed Media Art, Art Journaling, Digi Scrapping, anything old, vintage, distressed and worn out!
Occupation:

A Stay at home mom to 2 incredibly curly headed monsters!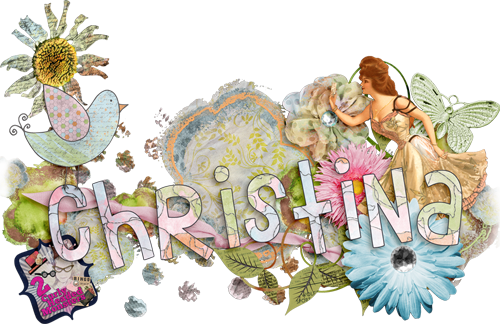 Total Posts
Total Posts

1,962
Posts Per Day

1.79
General Information
Last Activity

Yesterday

04:35 PM
Join Date

09-29-2011
Referrals

0
2

Friends

Showing Friends 1 to 2 of 2
Number of Photos
Number of Comments

440
Number of times photos viewed

9,936
Disk space used

61.6MB
Last Photo Uploaded


meow
Last Comment Posted

june-mixology-challenge
STUNNING!